FUTURE EXPRESS
Jaguar introduces an exhilarating partnership with Future Express - a VIP transport solution. With its safety, convenience and time-efficiency, Jaguar has once again turned performance into an art. So whether you want to catch up on some sleep after your 18 hour flight, need some focused time to finish off your presentation on the way to that important meeting or just want to avoid worrying about parking or trafic stress, there's never been a more luxurious way to do it.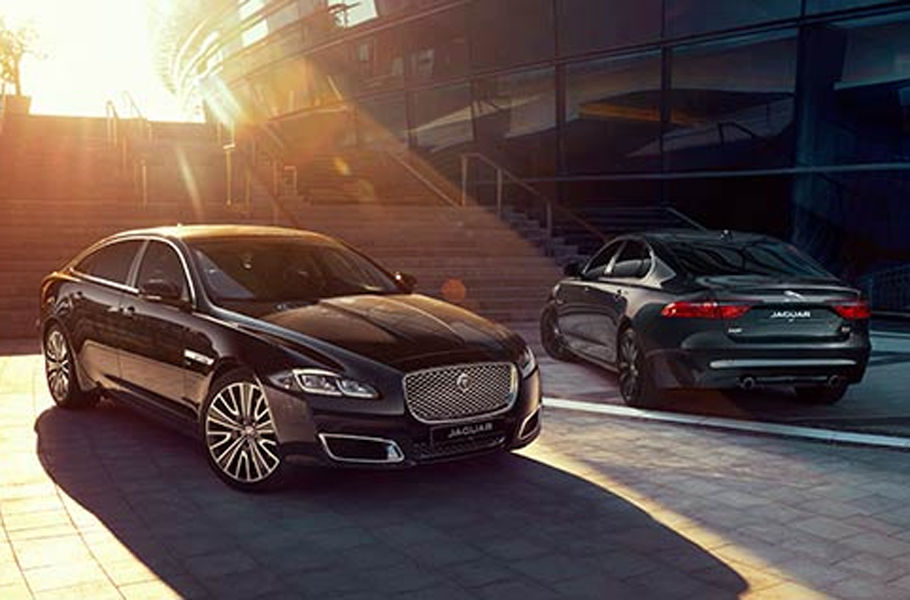 POINT TO POINT CHAUFFEUR SERVICE
Driving or riding in a Jaguar can feel more like being in a private jet than a car, with the seductive luxury and legroom, in-car entertainment system and reclining seats. And with low running costs and comprehensive after sales support, you'll understand why Jaguar is the perfect choice for any mobility service.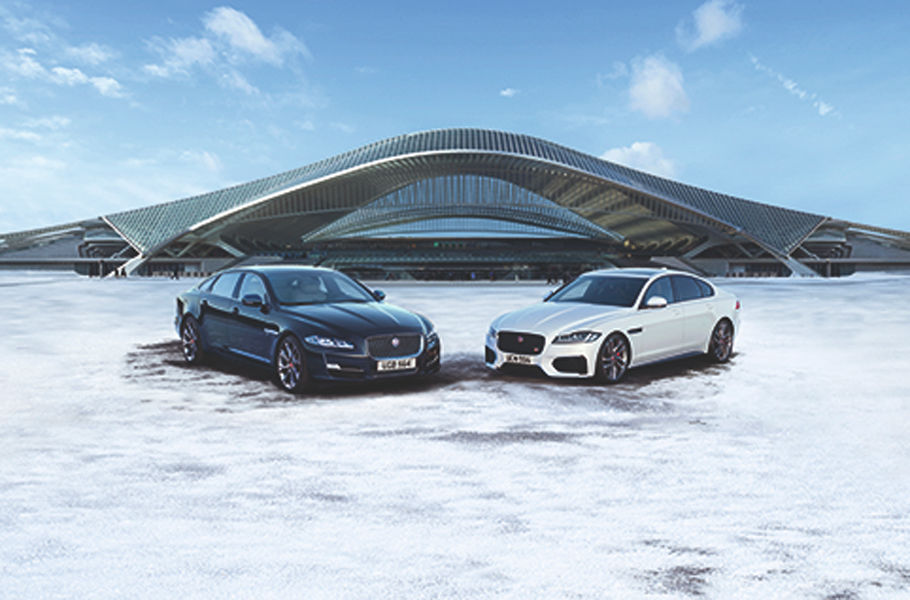 CONTACT US
From providing further information to arranging demonstrator vehicles, our dedicated Business Centre is on hand to offer all the help you need.
CONTACT US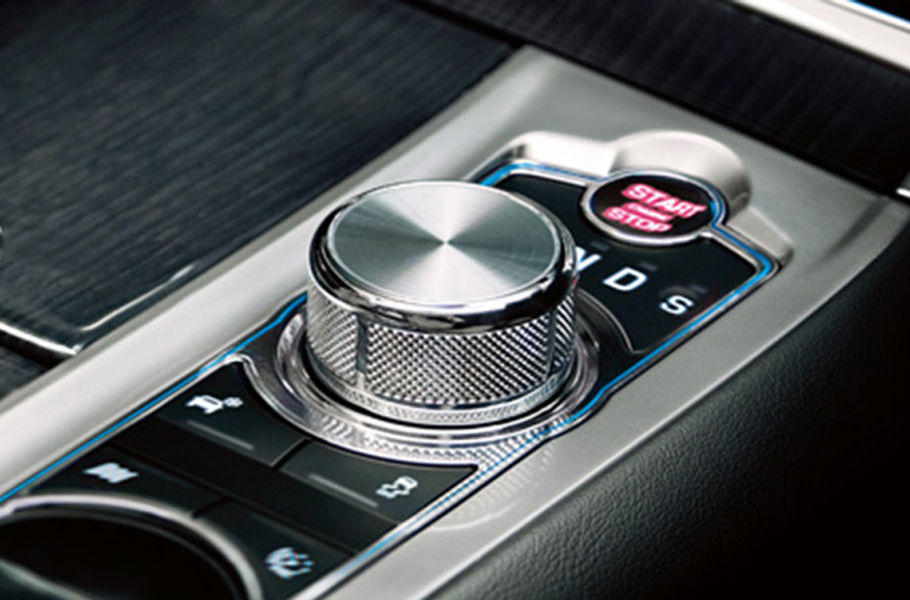 CUSTOMERS
Institute of Directors South Africa & South African Airways can obtain preferential prices for Future Express Chauffeur Services on an XJ within Gauteng.
CONTACT US